Journey to The 10,000 Islands
The Everglades and the 10,000 Islands is a rare and spectacular place. It is one of North America's unsung wild places – a beautiful, rugged, subtropical landscape experienced by a relatively few adventurous souls each year.  The privacy of the beaches is unbeatable.  10,000 Islands is 35,000 acres refuge that protects important mangrove habitats.  Roughly 200 species of fish and over 189 species of birds have been found in the area.  On my journey 10,000 Islands I spotted bottle-nosed dolphins, raccoon and river otter.  I may say that I have a way more raccoons in my own backyard. LOL  There are some endangered species such as West Indian manatee, bald eagle, peregrine falcon, wood stork, and the Atlantic loggerhead, green, and Kemp's Ridley sea turtles.  Yes, you can spot manatee all year around.
I go there every time independently on JetSki, however welcome to contact the Everglades Area Tours to experience the wildness of Florida
Everglades Area Tours (239.695.3633, evergladesareatours.com; from $359 per person) organizes two- to seven-day kayaking tours of the Everglades. This includes national-park fees, camping gear, meals and snacks. If you've never paddled but would like to try your hand, the captain also offers three-hour kayak excursions, which are ideal for families.
Journey 10000 Islands Everglades – Getting there:
Ten Thousand Islands National Wildlife Refuge – Directions
Ten Thousand Islands NWR is located between Marco Island and Everglades City, Florida. The refuge is best accessed by boat. The two prominent boating access points are found in Goodland and Port-of-the-Islands. Take U.S. 41 south out of Naples and drive 12 miles to Hwy 92, turn right and drive 5 miles to Goodland, or continue on U.S. 41 for 5 miles to Port-of-the-Islands. The headquarters for the refuge is located at 3860 Tollgate Blvd,. Naples, FL, within the Comfort Inn at exit 101 on I-75.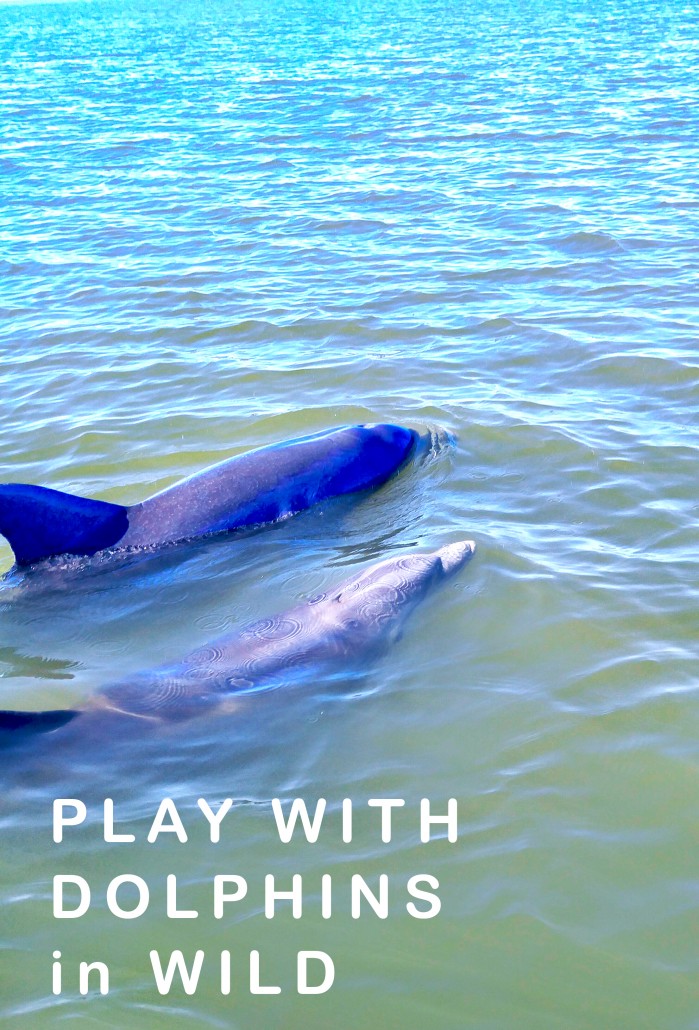 Dolphins are always around, playing in the waves left by the JetSKi
I love JetSki Rides . . .
Boat camping on the pristine white sand beaches in the Ten Thousand Islands is one of my favorite Florida weekend getaways.  The weather couldn't be better – sunny skies with highs in the mid 70s to mid 80s, always perfect.
Journey 10000 Islands Everglades
Get a bite to eat at local restaurant, Stan's
A sign in my friend's front yard! Friendly Floridians! LOL