WELCOME TO Ella's VIP Club.
Here is a bit history of ELLA's Vacation Rentals: Hi, My name is ELLA and ELLA is a BRAND.  ELLA's Vacation Rentals is a brand that is built on strong values, such as: LOYALTY, PASSION, DREAM and TRUST .  Every and each has his or her own Journey.  I'm honored to be a part of yours. Thus, I have named some of my social medial platforms: ilikejourney  JOURNEY   It is important to share your JOURNEY with those whom you can trust and those who are loyal.
I am looking for seasoned travelers, veteran vacationers, those who so yearn to sojourn that their unquenchable wanderlust has taken them to exciting and exotic locales across the seas and over the mountains. If you've been there, done that, do it again! Even students, just beginning but truly desiring to see the world. Take a bold leap into the stratosphere. Familiarize yourself with the unfamiliar. Step out of that comfort zone! For life itself is a journey, and a beautiful one at that.
Do any of the aforementioned wayfarers sound like you? Great! Become a member of my VIP Club, so that I can send you coupons, discounts, promotions, and special offers that will enhance your traveling experience. If you are a prolific blogger who can contribute engaging and informative content to my web site, I may reward you with, among other possible perks, a complimentary stay for a couple of nights at one of my many accommodations.     
Much have I travelled in the realms of gold
And many goodly states and kingdoms seen;
Round many western islands have I been,
Which bards in fealty to Apollo hold.
– Keats
EllasVIPClub
Millennials I need you!
Follow me for #RT on my Instagram
Ella's VIPs and Contest Winners
Here some of my VIPs whom I had a pleasure to meet personally or connected.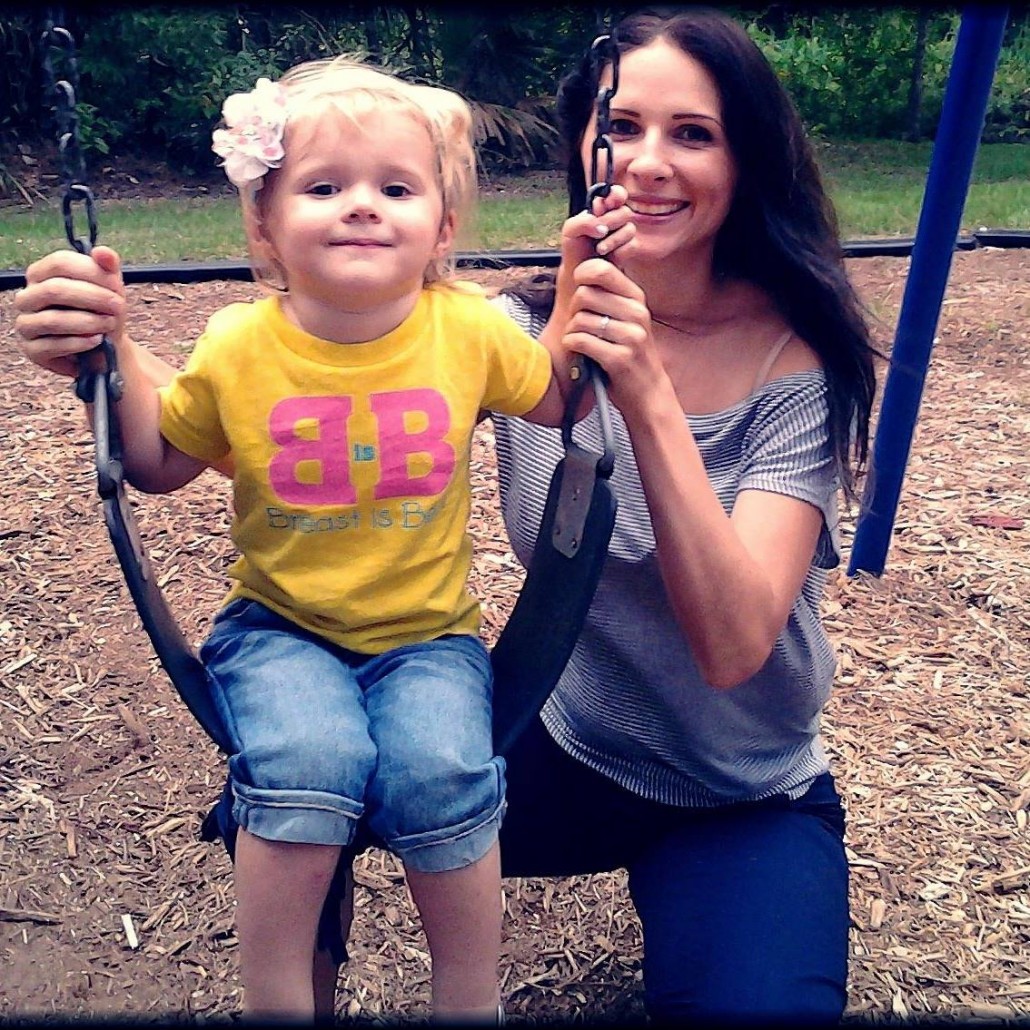 Note from Susan: "My family had a wonderful stay at Ella's apartment in ft Myers. She was beyond accommodating to our requests and was a 100% awesome host! We highly recommend staying at any of her homes! And as we are beach front residents from Miami she truly knows how to welcome families to a Florida beach holiday! Thank you Ella for an amazing 4th of July Florida beach getaway!"  I was truly by welcoming personality of my guests. It felt like we know each other for years!
I gave a very late check-out for the 4th of July. I was honored to be invited to Susan's home!
Here is my guest Raj! I am always thrilled to receive a pleasant surprise from some of my guests.  Some would leave a bucket of flowers, some leave a bag of foreign teas, knowing how much I love to drink it, and some just send me a link to their personal travel blog where they wrote about the experience that they had with me while staying at my Florida accommodations.
This morning, I woke up to the e-mail from one of my VIP club members with the link to his travel blog and this is what her writes Perfect Florida Vacation.
Raj is getting 10% discount on any of my accommodations on all his future stay!
Here is my guest Patricia!  She contacted me to let me know that she just got married and have picked the Ella's Vacation Rentals for her honeymoon.  I was honored!  It just happened that the high demand season was over and I have a couple of places to occupied.  I have offered her a free upgrade, but she was very happy with the Sky Blue Beach Suite that she originally reserved.  I have not settled on that and give her a bottle of red wine.  Just a little bottle of wine, but it was given with big heart!  Thank you for bing my VIP guests and Congratulations! – Ella